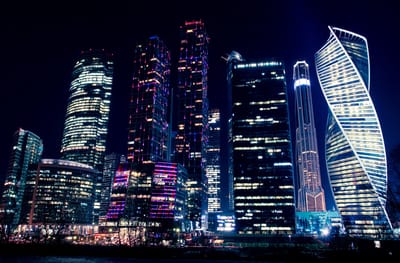 OUR CLIENTS
We're in the business of helping businesses succeed. Whether you're a start-up, expanding an already successful business, need support pre/post-acquisition or need assistance with restructuring we are there for you.
COMPANY PROFILE
UMAA Associates LLC is lead by a team of Financial and Healthcare Professionals with a proven track record of successful operational and financial management, costs restructuring, receivables management in both For-Profit and Not-For-Profit settings. Finding a Consultant is easy, but finding one who will first listen to you and what you need and then make the appropriate recommendations is not that easy. Finding an Accountant/Bookkeeper is fairly simple but to find one that treats your business and assets as their own is what you need and deserve.
OUR MISSION
Our mission is to help clients attain Operational and hence Financial Success by giving them accurate and timely advice- letting them know what they need to change and the opportunities they may be missing. And at the same time give them the peace of mind of knowing that their Operations are running in compliance with rules and regulations and that their Financial Records are accurate at all times. No detail is too small for us. This requires being available to our clients when they need us and maintaining regular communications. We pride ourselves on providing these services to you in a cost-effective manner.
'There is only one boss: the customer. And he can fire everybody in the company from the chairman on down, simply by spending his money somewhere else.' — Sam Walton